Multifunctional & Transforming Furniture for the Modern Home
60 Years of Transformations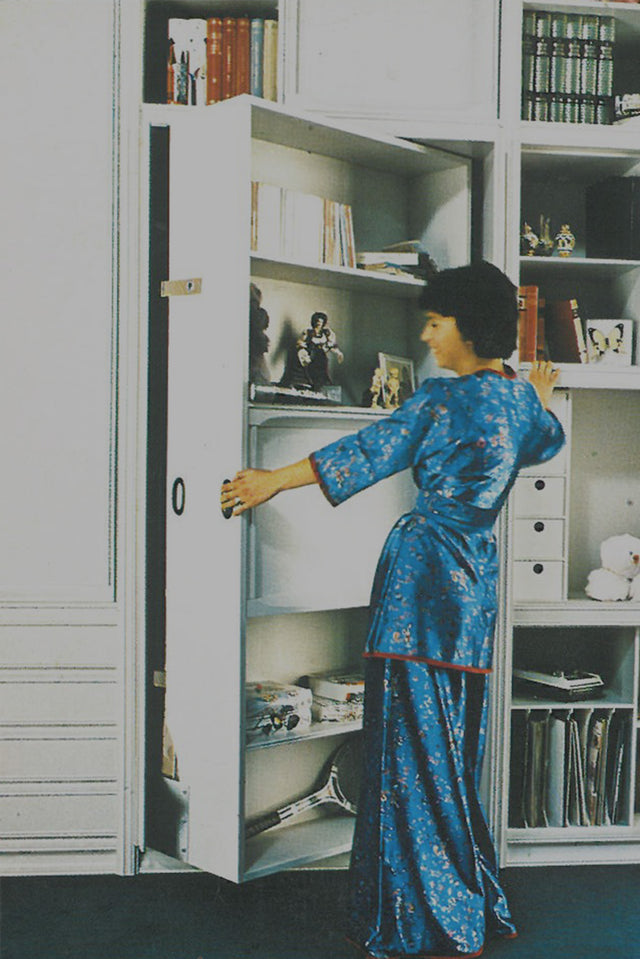 Clei: The Original, Since 1963.
Since 1963, multifunctional wall beds by our Italian manufacturer, Clei, have revolutionized spaces around the world. Resource Furniture is proud to bring their groundbreaking transforming furniture designs to North America.
This year, as we celebrate Clei's 60th year in business, we invite you to discover the myriad possibilities hiding in your space.