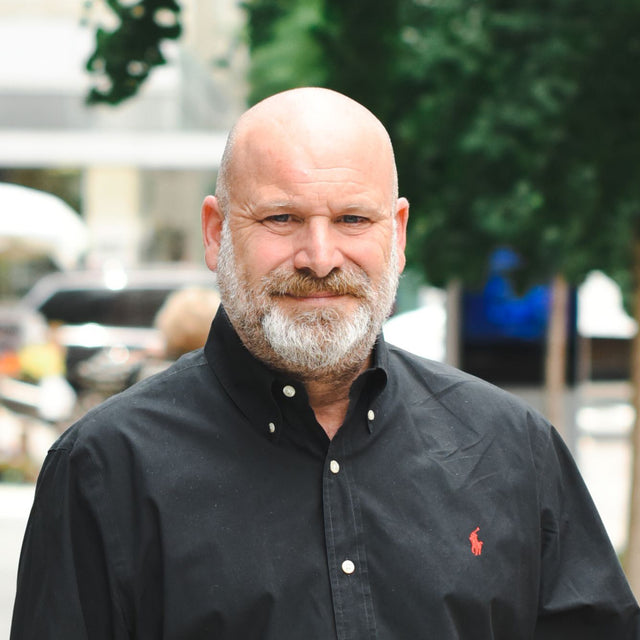 Steve Spett
Co-Founder / Head of Contract Division
sspett@resourcefurniture.com
Steve founded Resource Furniture with his partner Ron Barth in 2000. Since then, they have built Resource into the global transforming furniture brand that it is today. One of Steve's primary focuses is on our dedicated Contract Division, working closely with developers, hoteliers and their design teams. He also focuses on his clients, staff, and family (but not necessarily in that order).
Challie Stillman
Vice President, Marketing & Brand Strategy
challie@resourcefurniture.com
Challie is our very own Wonder Woman, responsible for managing vendor relationships, curating the Resource collection, and overseeing sales and design operations across all showrooms. She works closely with the Contract Division on large-scale, multi-family residential projects. In addition to all of that, Challie also completed her MBA at NYU Stern School of Business.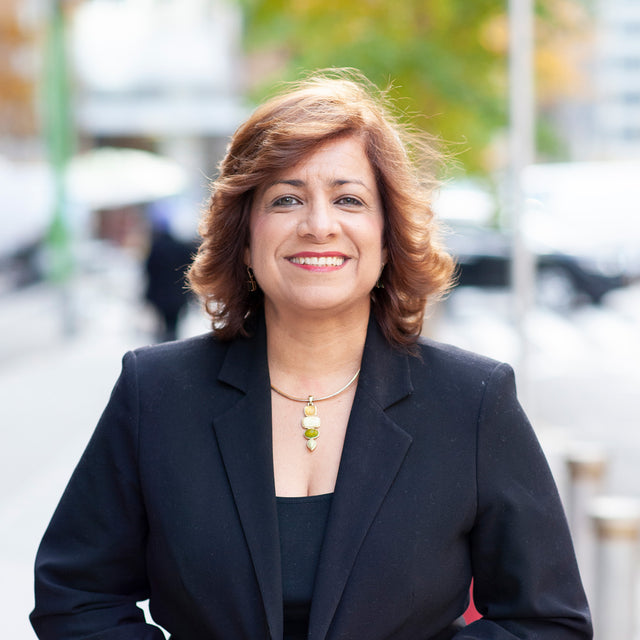 Pat Pujols
Vice President, Finance & Operations
pat@resourcefurniture.com
After obtaining her BBA at Baruch College and an MBA in Finance at St. John's University, Pat worked for several years as a Controller. She now keeps the ship moving at Resource as our HR and finances expert. But she's not just all about numbers — she also happens to be our in-house pizza aficionado. Pat spent her teenage years in the Dominican Republic and wishes she could bring the gorgeous weather and beaches back with her to New York (don't we all!). She's happiest when she's hiking upstate and spending time outdoors, and she loves spending time with her son and daughter.
Christine Salzer
Vice President, Sales
christine@resourcefurniture.com
Christine was born to German parents and raised in Eastern Ontario, Canada. The furniture business is in her blood — her father was Vice President of a successful furniture company, and he is even known to be one of the first developers of the sit/stand desk! Christine has worked with Resource for over 11 years, beginning as a Sales & Design Consultant at our New York showroom before briefly moving to New Orleans, then to LA to open our first expansion showroom, and finally returning to NY, where she assumed her current role. She loves food, her kids, and her husband (and Challie!) though not in that order…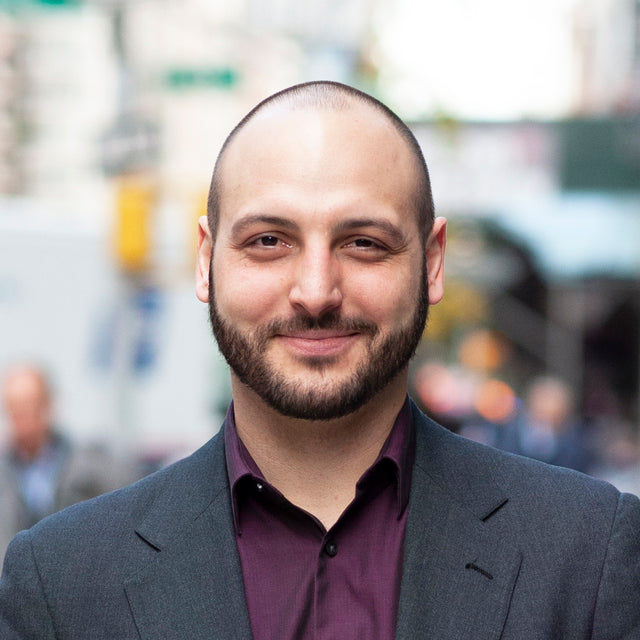 Jake Verost
New York Showroom Manager
jake@resourcefurniture.com
Jake, in fact, does know everything. It's irritating and invaluable at the same time — which is confusing, yet comforting. If you have a 3' x 5' room and need to sleep 14 people, Jake could definitely figure out how to fit in two more. Go ahead, just try to stump him.
Kirk Schuly
Senior Project Manager
kirk@resourcefurniture.com
No stairwell is too narrow, no order too custom for backpack-toting Kirk. As Senior Project Manager, Kirk handles all the logistical details to ensure a smooth delivery and installation. Whether he's getting furniture to the top of a six-story walkup, or figuring out that the ceiling is 2" lower than the furniture before the order is placed, Kirk makes sure every little detail is attended to.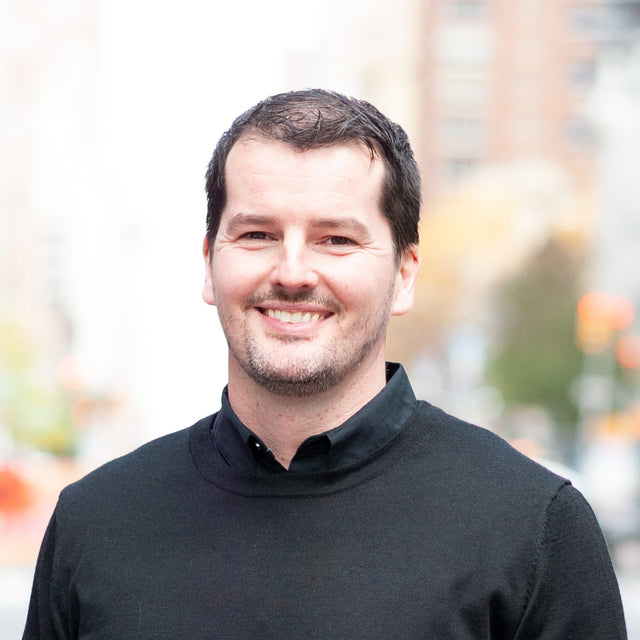 Pieter Depreeuw
Director of Project Management & Technical Services
pieter@resourcefurniture.com
Originally from Belgium, Pieter is our resident director of project management & technical services. With degrees in woodworking and drafting and experience in general construction and furniture manufacturing, Pieter knows a thing or two about furniture design. That is why he is tasked with overseeing the work of our project managers, providing technical support to all showrooms, and working with our manufacturers to continuously improve our products. There's little Pieter can't do!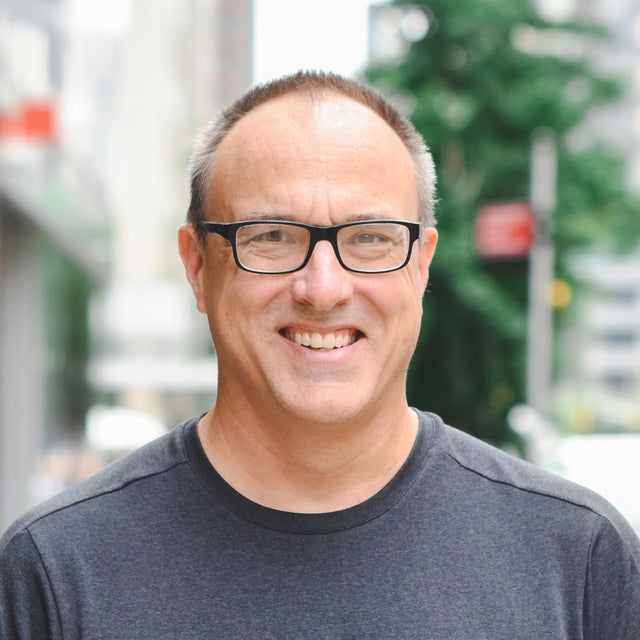 Curt Meissner
New York Project Manager
curt@resourcefurniture.com
Curt was most recently the creative principal at a Brooklyn-based design/build studio that worked on an array of residential, corporate, and museum projects. He's our go-to guy, responsible for site measurements, overseeing installations, and providing in-field customer service.
Lauren Carpenter
Sales & Design Consultant | New York
lauren@resourcefurniture.com
Originally hailing from Alabama, Lauren spent the last decade in New York working for a variety of retailers specializing in high-end furnishings including Design Within Reach and ABC Carpet & Home. She loves renovations, restorations, vintage shopping, antiquing — anything to do with design! Her home in Brooklyn allows her to spend her free time in Prospect Park, a favorite spot in her new adopted city.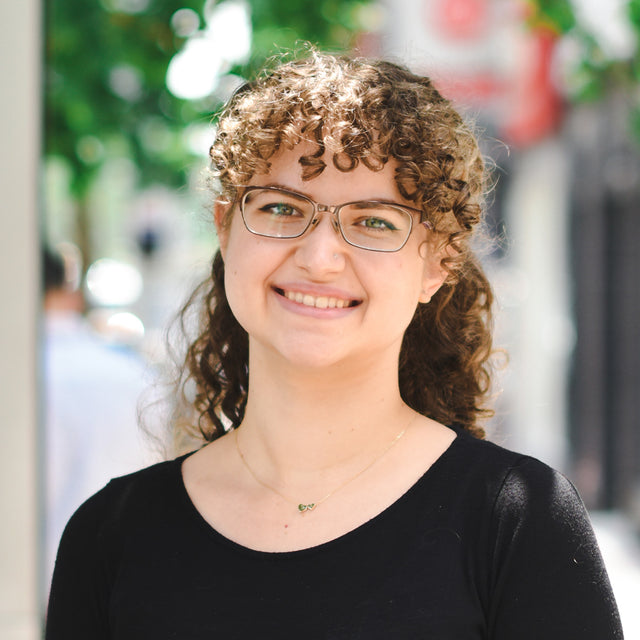 Kathryn Leroux
Draftsman & Sales Assistant
kathryn@resourcefurniture.com
Born and raised in Buffalo, NY but Kathryn knew early on that NYC would become her home even before she came to visit. She transferred to the Fashion Institute of Technology and graduated with her bachelor's degree in Interior Design. Kathryn loves to be creative in all different aspects, you can find her editing videos, painting, and doing DIY projects in her spare time. If you're ever in the office around lunchtime, you can usually follow the trail of aroma to her desk since she's been told numerous times that her food smells amazing (all credit goes to the chef boyfriend)!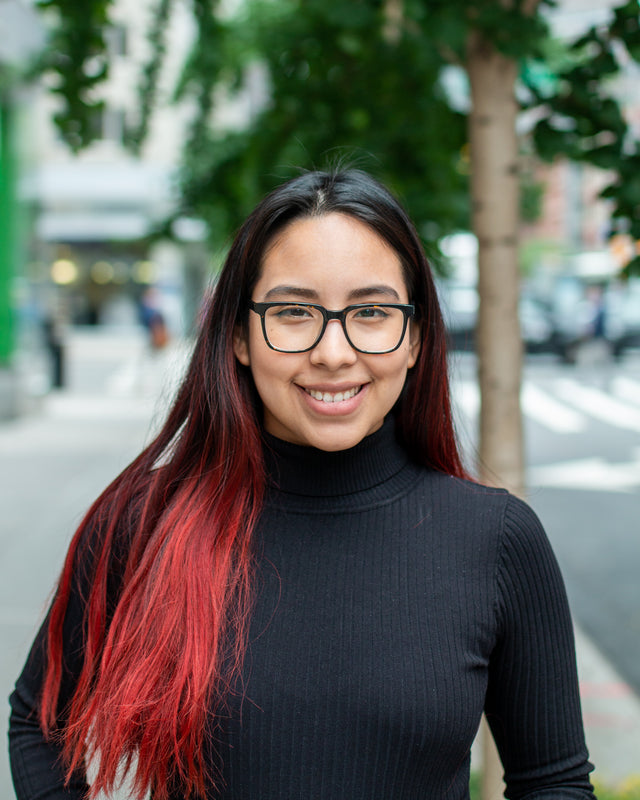 Jessica Leon
Receptionist
reception@resourcefurniture.com
Born and raised in NYC, Jessica graduated with a degree in Criminal Justice Management from John Jay College. When she's not at work keeping the Resource HQ running smoothly, Jessica dedicates her time to her candle business which she handcrafts in small batches from her home. Jessica's love and appreciation for creativity and aromatherapy keeps her happy and grounded. Jessica enjoys picnics, painting, bike riding and spending time with her Yorkie Shiloh.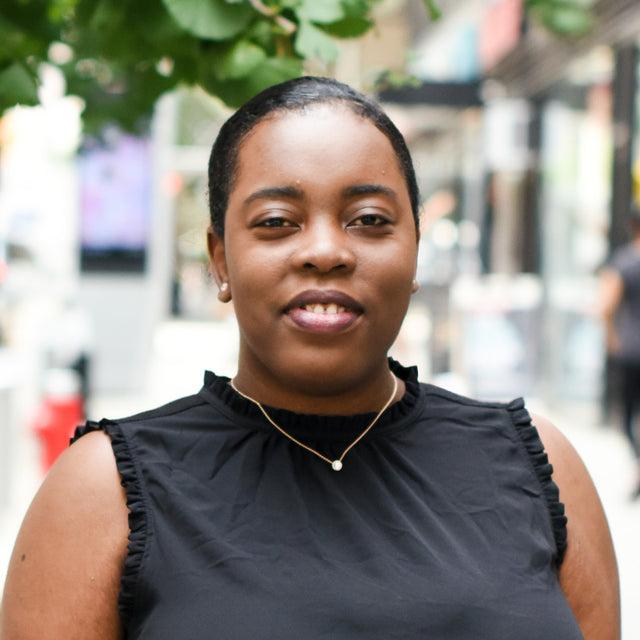 Bridgette Morgan
Purchasing Manager
bridgette@resourcefurniture.com
Bridgette brings a broad range of experience to her position at Resource, having previously worked with artists' management company Opus 3 Artists and the humanitarian organization Doctors Without Borders. She received her BBA in Finance with a Minor in Communications from Baruch College, Zicklin School of Business. When she's not busy with our books, you'll find Bridgette binge-watching mysteries, thrillers, and horror programs!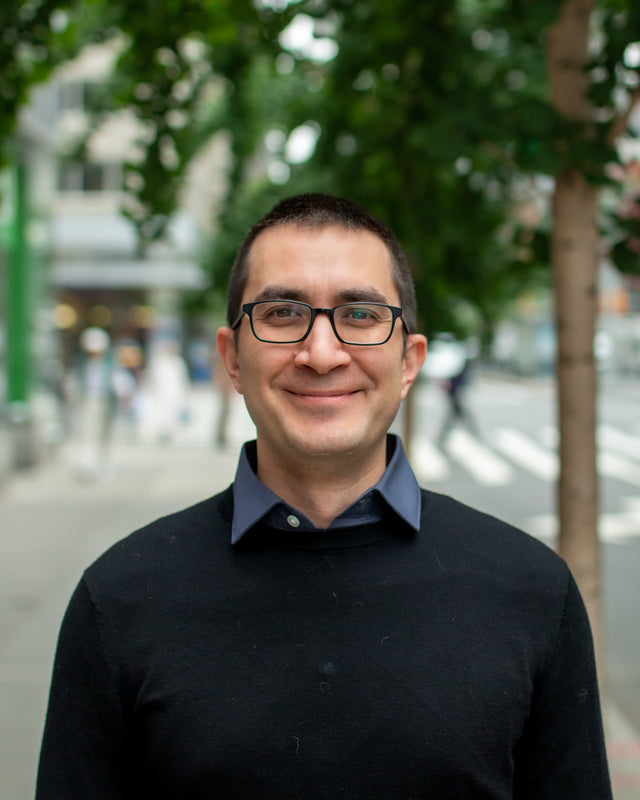 Massimo Zambon
Controller
massimo@resourcefurniture.com
Made in Japan, honed in Italy. Accounting is his field of expertise, but he is always looking to learn something new — every day, one lesson at the time.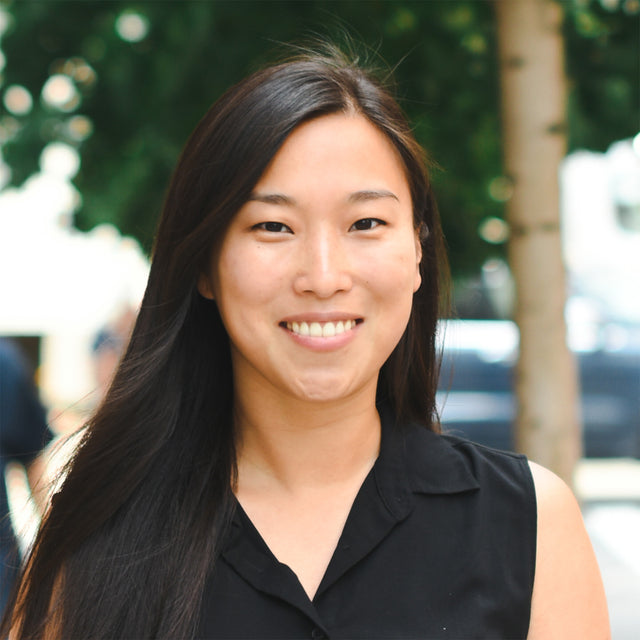 Mirae Roh
Order Manager
mirae@resourcefurniture.com
Mirae is a self-described foodie and believes Queens to be superior to Manhattan when it comes to dining options. She's also a sucker for pretty cocktails (acquired during her years working as a bartender), puppies, and crisping herself in the sun.