Showrooms
Resource Furniture Seattle
5701 6th Ave S, Suite 239
Seattle, WA 98108

Located in the Seattle Design Center & Open to the Public!

(206) 825-7549
seattle@resourcefurniture.com

Monday - Friday: 9AM - 5PM
Saturday: 10AM - 4PM By Appointment Only
Sunday: Closed
Open to the Public
We're pleased to welcome you to our showroom in the Seattle Design Center, open to the public Monday-Friday and open Saturday by appointment!
Monday - Friday: 9AM - 5PM
Saturday: 10AM - 3PM By Appointment Only
Sunday: Closed
Resource Furniture
Testimonials
Hear from our clients to discover why Resource Furniture is the premier destination for multifunctional luxury in the Pacific Northwest.
If you are in the market for a wall bed, Resource Furniture should be on your list of places to visit locally. The new location for Resource Furniture is filled with ingenious space saving furniture for every inch of your place. The store manager - Lisa was extremely helpful, guiding me thru the many options for a unique "conversation starter" wall bed. What I ended up with was a stunning piece of furniture that guests have no idea is a wall bed. Lisa and her team made the process seamless from purchase to install. The mattress is fabulous. This quality furniture is worth the extra money.
Bill W.

Client
I waited over 5 years for this sofa/wall bed combo! I began planning after learning about Resource Furniture and visiting their Vancouver BC location (more than once). It was the opening of the Seattle showroom that finally put my plans into action. Lisa Johnsen was wonderful with details and our many questions. The Seattle showroom is a delight. Their many options really feeds your creative spirit. We've used this newly functional room for 3 months. It's now a guest room, our TV room, and my yoga studio. Several guest confirm the bed is very comfortable. Pricing is significant, and planning/installation takes careful consideration but everything is so very worth the cost and effort. We'll enjoy this addition for years to come.
Dorothy H.

Client
We worked with Resource to meet some very specific needs for a new house, and it was a great experience. We ended up with an Oslo wall bed, two Flex sofas and a Brooklyn table. The build quality is impressive, the transforming mechanisms are smooth and easy, and the comfort is top notch. Laura and her delivery team were great and Lisa was an exceptional design consultant and really helped us nail down exactly what worked in our new space. Such a fun process!
Marcus E.

Client
Leave a Review
Have an experience you would like to share about our Seattle location? We would love to hear from you.
Meet the Seattle Showroom Team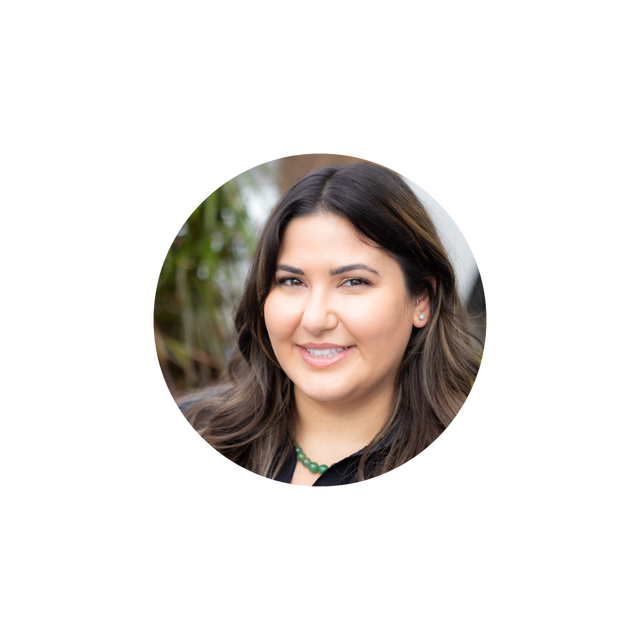 Emily Ingram
Seattle Showroom Manager &
Director of Business Development
emily@resourcefurniture.com
Your Destination for Space-Saving Furniture
Welcome to Our Seattle Furniture Showroom
Looking for the perfect furniture to add flexibility and style to your space? Look no further! Our Seattle showroom offers a wide selection of Italian-made transforming furnishings and storage solutions, expertly designed with comfort, functionality, and beauty in mind.
Resource Furniture Seattle is located in the Seattle Design Center, one of the foremost design hubs in the Pacific Northwest. We service the entire PNW area, with phone and virtual appointments and even in-home consultations. We can bring our innovative furniture solutions to you—whether you live in Bellevue, Kirkland, Mercer Island, or beyond.
Unlock Your Home's Potential with Transforming Furniture
Multifunctional Furniture for Your Seattle Space
Our showroom in Seattle showcases modern and multifunctional designs. When you visit our on-site location, you can tour displayed collections of the following furniture: