More / For Real Estate Developers
Build Smarter with Resource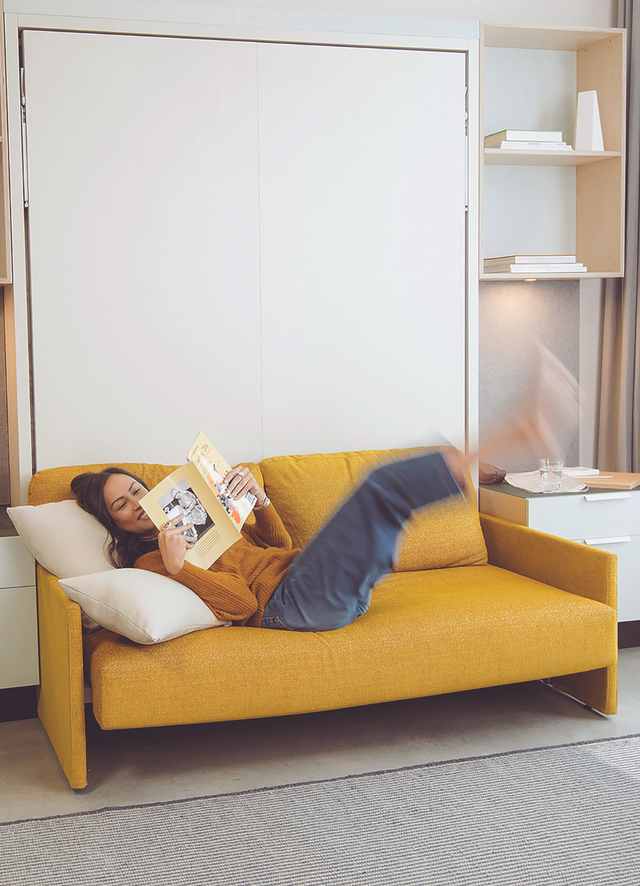 Maximize Usable Square Footage and ROI
Resource Furniture's Contract Division specializes in transforming furnishings for multi-family developments, micro-units, and hospitality projects. Our European-made furniture maximizes any floor plan, allowing a single room to perform like 2 or 3 — all while exhibiting the unmatched comfort, quality, and longevity you (and your tenants) expect.
Featured Projects
With thousands of our wall beds in service across the world, we have a proven track record of successful partnerships that result in
increased ROI, above-average sell-throughs and lease-ups, and projects that make national news headlines.
Step Inside Our Virtual Units
Tour our 6 virtual model units to experience the difference that transforming furniture makes. Explore these units in your browser, or using a VR headset!