Showrooms
Washington, D.C.
3340 Cady's Alley NW
Washington, D.C. 20007

Tuesday-Friday: 9:30am-6pm
Saturday: 12pm-5pm
Appointment Required
Resource D.C. offers a wide range of beautiful and multifunctional furniture. From Italian-made murphy beds to modern sofas and sectionals and ingenious transforming tables, our Washington, D.C. furniture showroom has unique pieces that will transform your home and maximize your space.
The Resource D.C. Team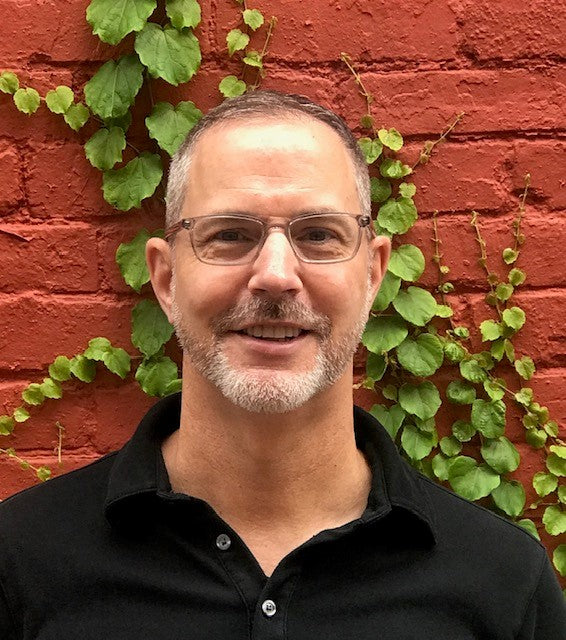 Larry Malamphy
Sales & Design Consultant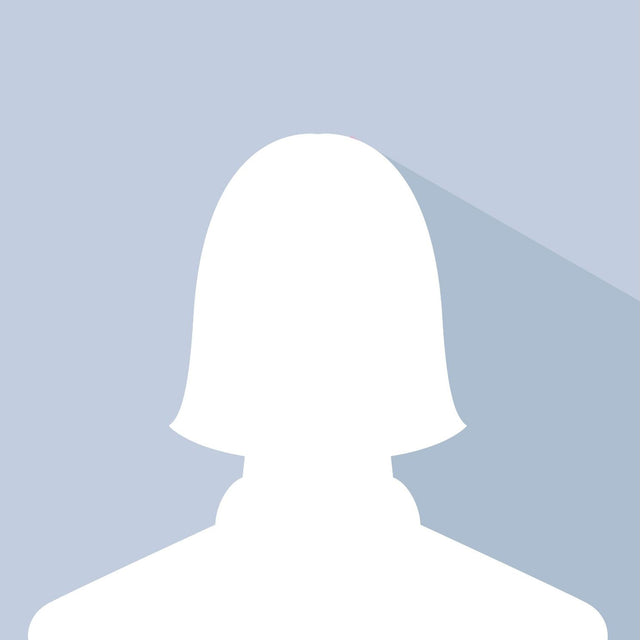 Natasha Perez
Showroom Manager
Transportation & Parking
Please note that street parking in Georgetown can be difficult. There is two-hour street parking available north of Prospect Street, as well as two local garages. There is one surface lot at the corner of 33rd and M Street, and an underground lot (PMI) on Bank Street between M and Prospect. We will validate tickets from PMI Parking 3307 M St NW Parking for scheduled appointments (no walk-ins).
Space-Saving Furniture & Wall Beds in Washington, D.C.
Resource Furniture is your best resource for all things wall bed or Murphy bed in Washington, D.C. Whether you need to save space in your bedroom with a murphy wall bed or want to update your home office with a desk wall bed, Resource Furniture has a variety of space-saving furniture options to choose from.

Our wall beds are designed and made in Italy by Clei, the global leader in transforming furniture for more than 50 years. Clei wall bed systems feature a wide range of customization options and are the slimmest wall bed systems available.
Custom Shelving, Cabinets, & Media Centers
Visit the Washington, D.C. showroom to check out our elegant, customizable storage solutions including free-standing media, cinema, or desk units complete with the latest technology integrations like LED lighting, built-in phone chargers, outlets, and USB ports. Or select from the wide variety of integrated modular storage designed specifically to work with our Murphy beds: shelving, cabinetry, and closet systems that tie together the look while providing exceptional—and exceptionally beautiful—additional storage.
Furniture Design Services in Washington, D.C.
We service the Washington, D.C., Maryland, and Virginia areas primarily. If you (like many of our clients) are located outside of this radius, we can and do arrange for installation in many other cities and towns throughout North America. We have exceptional logistics and resources to satisfy any client demand.